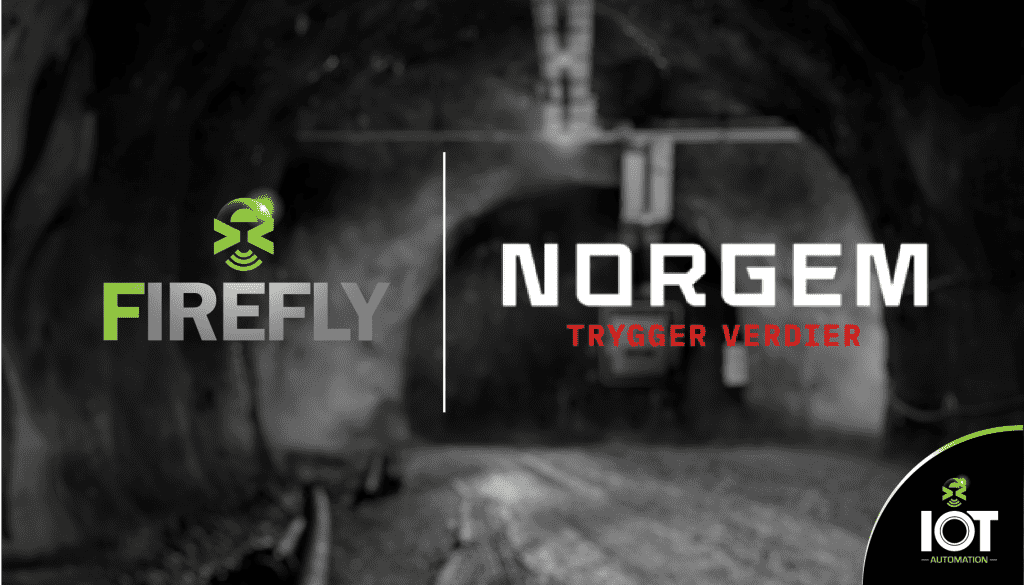 The FireFly Smart Lighting by IoT Automation is now available in Europe!
Norgem is the first company in Europe to introduce Firefly Smart Lighting, a smart lighting system that improves the safety of underground tunnelling and mining operations.
Critical information can be easily conveyed to underground personnel using FireFly Smart Lighting, enabling controlled evacuation via software-controlled lighting.
For more information, visit their website: https://norgem.no/sikkerhetslys/
ABOUT NORGEM
Based in Norway, Norgem AS specialises in fire and safety systems with a focus on the best solutions the market has to offer.