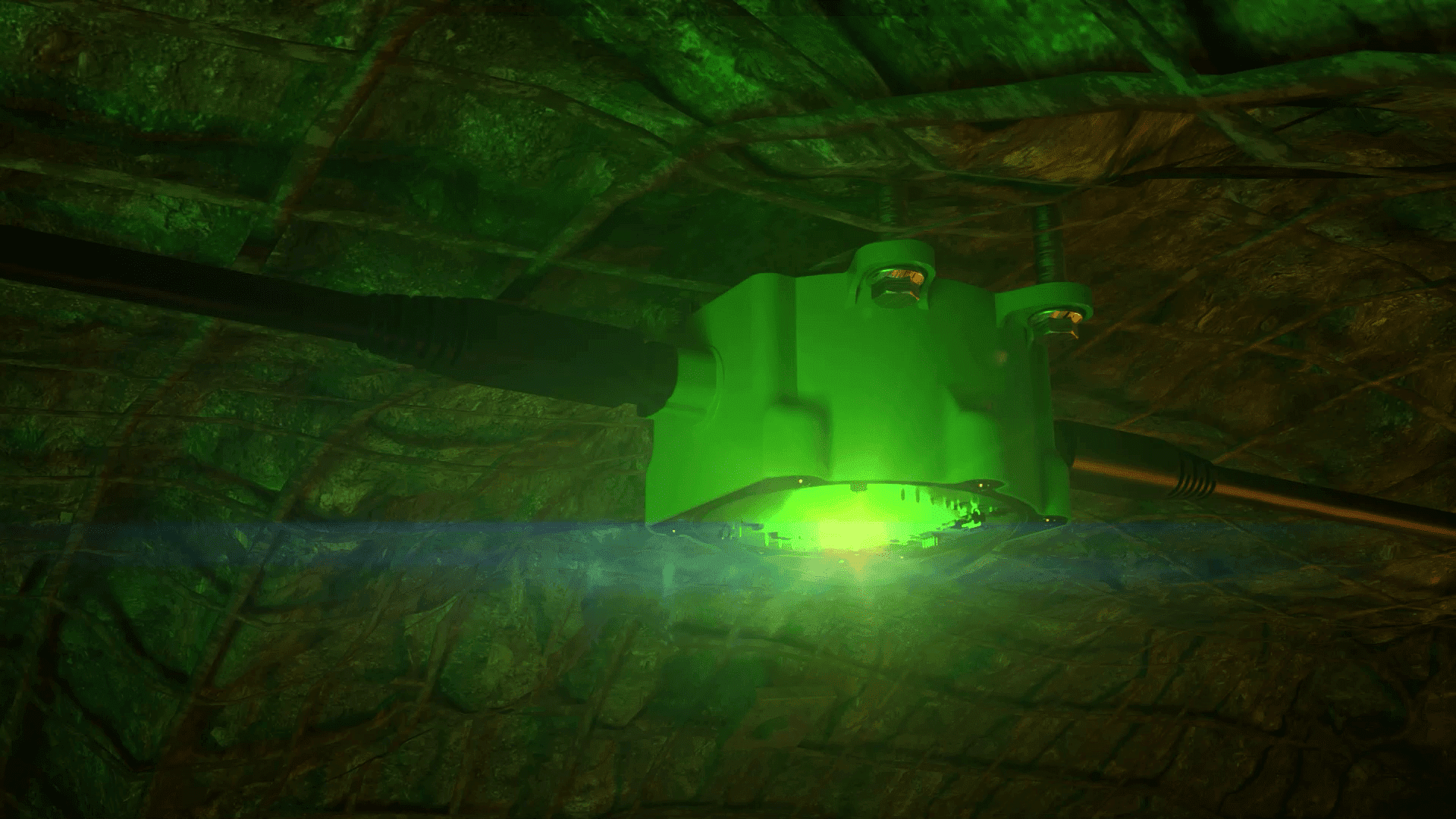 Designed and patented in Australia by IoT Automation, FireFly Smart Lighting improves the safety of workers and reduces interruptions in day-to-day mine operations
Click here to watch full video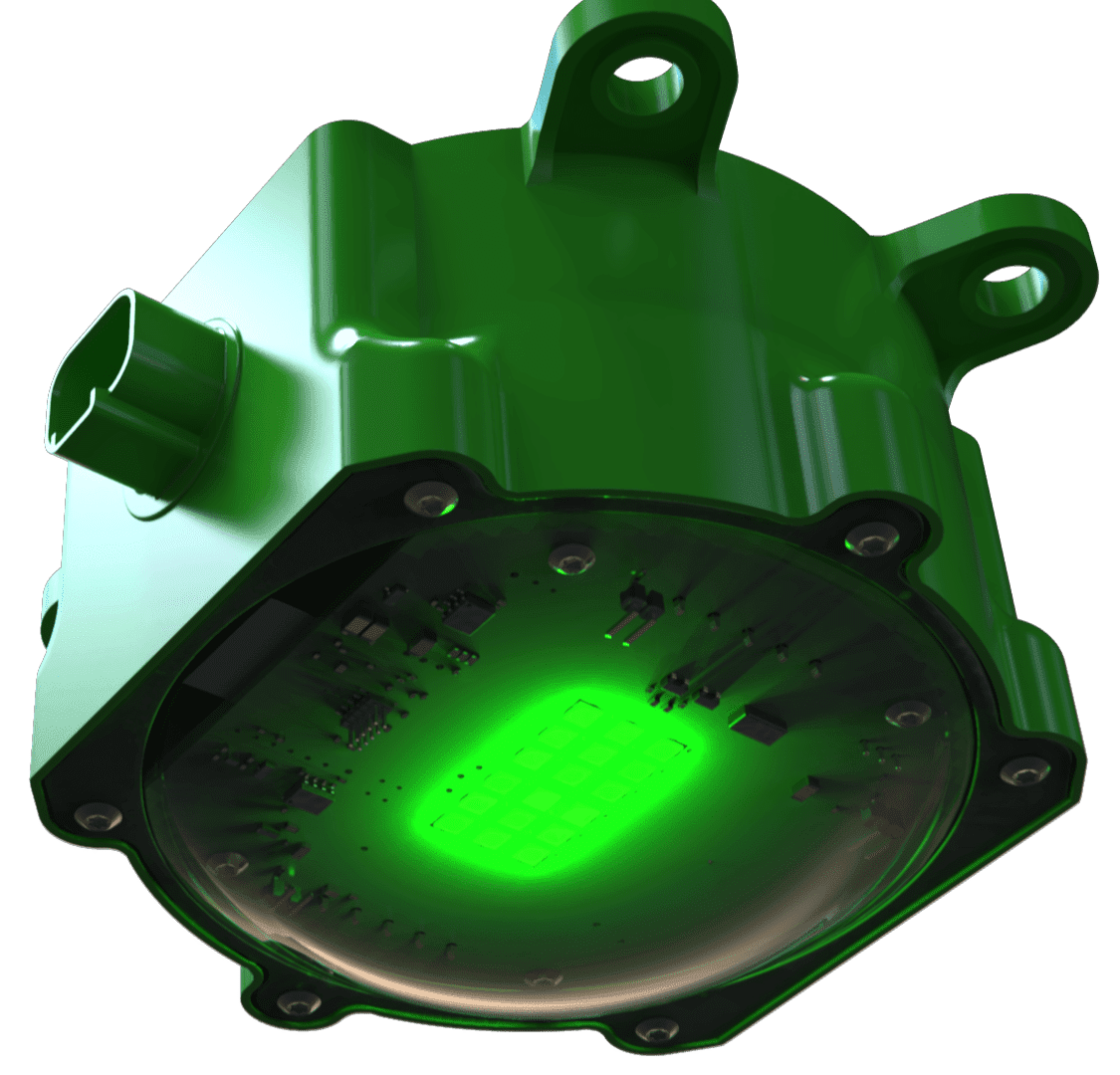 World-First in Mine Safety and Emergency Communication



The DragonFly LED Smart Lighting System by IoT Automation is rugged, fit-for-purpose and intuitive device that improves tunnel visibility, workflow and, most importantly, safety.
Software controlled lighting that improves tunnel and safety communications.
Click Here To Watch Full Video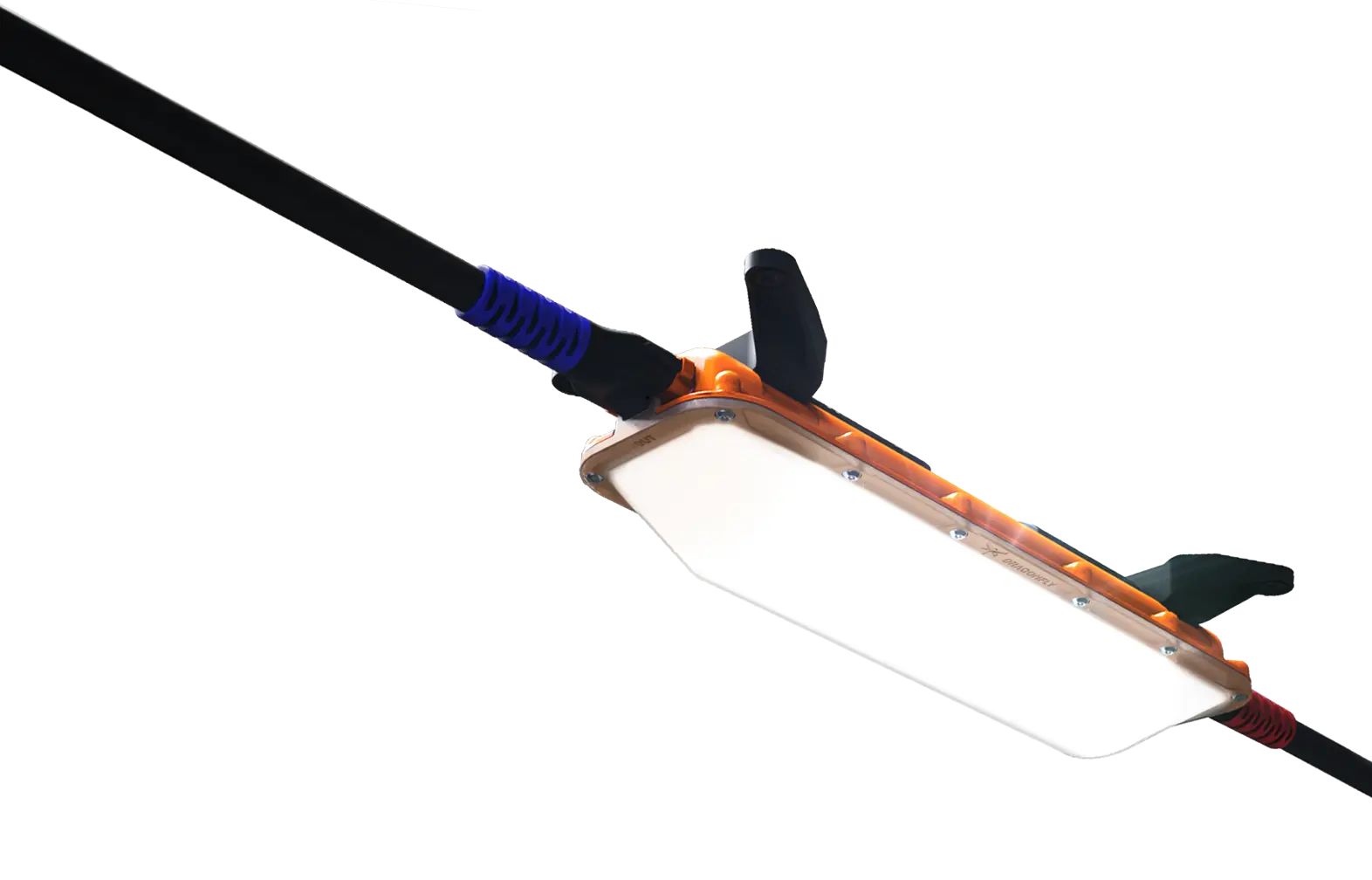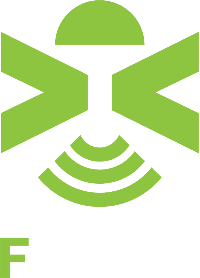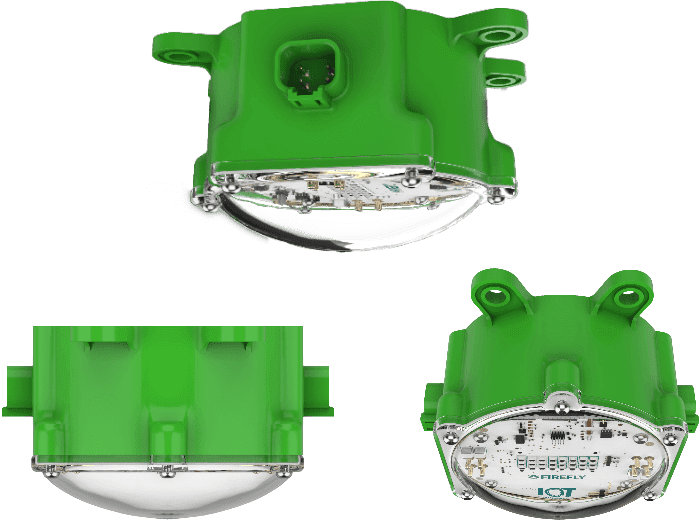 Specifically designed for underground mining, the FireFly Smart Lighting delivers real-time situational awareness to underground mine sites.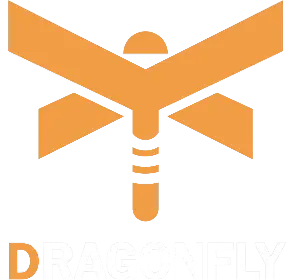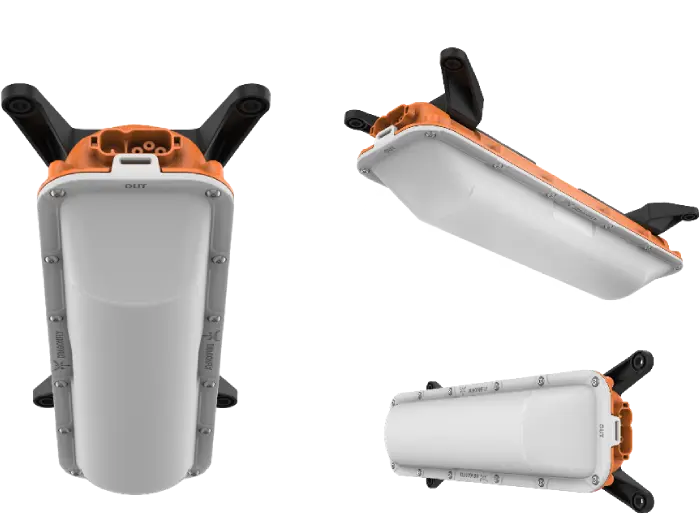 Specifically made for tunnels, the DragonFly Lighting enables better tunneling operations and safer evacuation underground.
FireFly Smart Lighting Safety Benefits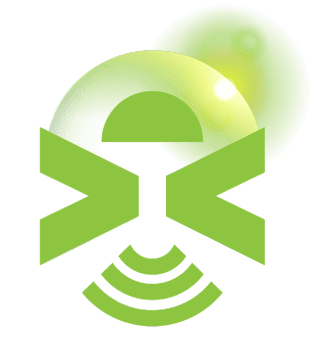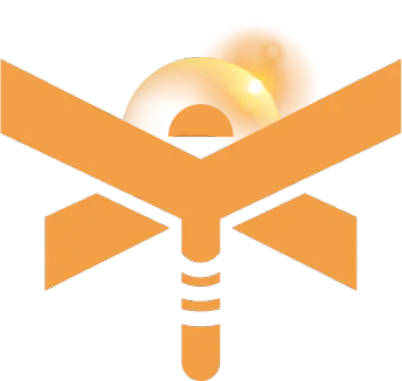 FireFly Smart Lighting Safety Benefits
Zone Demarcation
Enables underground mine
workers to easily demarcate safe and unsafe zones during major incidents through coloured warning  signals.
Environmental Monitoring Systems
Environmental Monitoring Systems
Can be connected to the following sensors: Micro-seismic, ground monitoring, poisonous gas, vent fan trips, dust and diesel particulate matter creating small geofenced zones to isolate workers from day-to day hazards.
Level-wide or Mine-wide Evacuations
Level-wide or Mine-wide Evacuations
FireFly utilise directional lighting patterns to provide clear visual instructions to the workers as to safest and fastest evacuation route that they should take.
Personnel Detection
Each person and vehicle operating in the mine can be detected by the FireFly Lights through Bluebooth
Beacon Tags. Their location data can then be shown via a virtual tagboard or sent to a third-party tracking system via an API.
Vehicle Awareness
FireFly illuminates ahead
and behind the path of heavy vehicles to indicate approach; reducing accidents and minimising traffic issues.
FireFly Lighting Technical Specifications:
About IoT Automation Smart Lighting
Software – controlled smart lighting that enables safer evacuations and emergency responses in underground mines and tunnels.
IoT Automation offers both mining and tunnelling smart lighting solutions. For mining applications, IoT created the FireFly Smart Lighting—a system that utilises various illumination colours and modes of operation to improve productivity and the safety of underground workers.
For tunnelling, IoT Automation has developed the DragonFly Smart Lighting System, which not only enhances the day-to-day safety and productivity of tunnel construction projects but also significantly improves the tunnel project's emergency preparedness and incident response.
Both products can be networked to a central control server that centrally coordinates the underground UPS control panels. These UPS Control Panels manage the lights by providing battery-backed power and communications to the lighting modules. The UPS Control Panels can operate as a standalone lighting cell or be connected to the central control server to form a site-wide smart lighting network.