Multiple FireFly Lighting Strings
The FireFly UPS control panel is an intelligent decentralised power system designed specifically to drive underground industrial LED lighting circuits. The UPS panel is wall-mounted and supplies a +48VDC power feed which can drive four individual strings of FireFly LED lights at 30 modules per string.

FireFly Lighting Interconnection
FireFly cabling is standard mine spec 4 core cabling that can come as armored or unarmored. Standard Deutsch connections are also utilized. Each Firefly light is then connected to the next Firefly light via these 4-core shielded instrumentation cable.


In-Built Battery Backup
The battery backup setup is a 48VDC 50Ah system. The backup supports a run time of 6-8 hours for each string of FireFly LEDs when the AC mains power feed to the UPS control panel is turned off.

Central Monitoring Via Local Web Application
Each FireFly UPS control panel is remotely monitored and managed across a mines network via its own web application. Notifications are issued for any system or component faults, meaning users can quickly fault-find or identify any maintenance issues.

Wi-Fi and Ethernet Connectivity
Can be connected to the client network via wired Ethernet or Wi-Fi communications for monitoring and control.

Safe and Reliable System
The FireFly UPS features an AC isolation and Extra-low voltage (ELV) system for added safety. Communications section runs on ELV allowing work without the need of an electrician.
Site-Wide Smart Lighting Network
The UPS Control Panel controls four different modes of operation and five different LED colours of FireFly Smart Lighting, but it can also drive other brands of LED strip lighting. The control panels can operate as a standalone lighting cell, or they can be connected to the central control server to form a site-wide smart lighting network.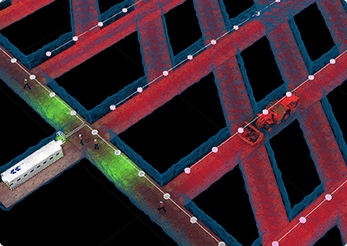 Versatile and Powerful Solution
The FireFly UPS control panel is modular, meaning its internal components can be interchanged to suit the required function and to assist with maintenance and repairs.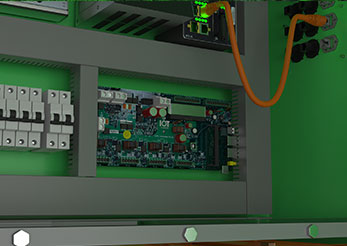 Trouble Free Installation and Configuration
The UPS panel is secured to the mine wall via chains or rock bolts. It is constructed from powder coated stainless steel and features a roll cage to protect the unit.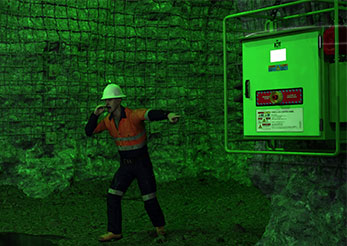 Software Features
• Linux Debian server
• Web Application
• NGINX Web Server
• MQTT Broker
• SQL Database
• System and Battery Monitoring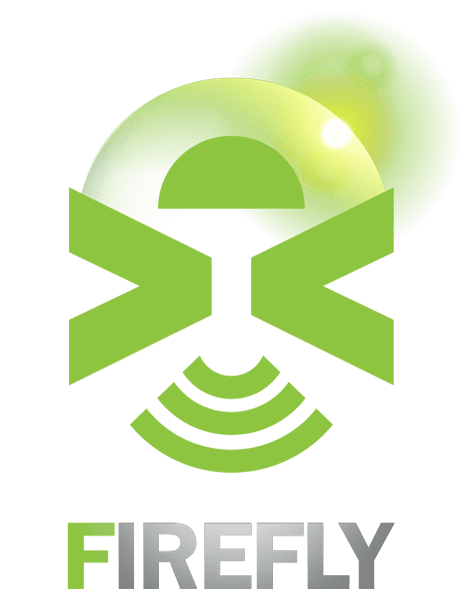 The FireFly UPS Control Panels manage the lights by providing battery-backed power and communications creating a site-wide smart lighting network for day-to-day mining operations and emergency communication.