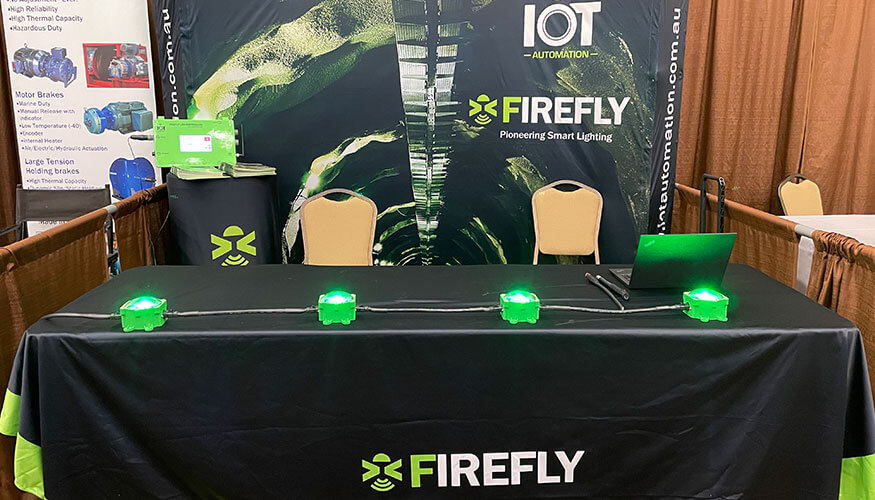 IoT Automation was one of the sponsors and exhibitors at the Elko Mining Expo 2021 held at the Elko Convention & Conference Center in Nevada, USA from June 7th to 11th.
The team is honored to participate in this event and be one of its sponsors. It was a rewarding experience for the team to see mining industry leaders and celebrate the industry's achievements whilst being together in one place. It was also great to be among new friends and fellow industry professionals.
The Elko Convention & Visitors Authority has hosted the annual Elko Mining Expo since 1985. It is one of the oldest and most respected mining expos held in the United States, drawing international exhibitors and visitors to see and learn about the newest equipment and technology in the mining industry. The Expo serves as both a professional networking opportunity as well as a community and industry appreciation event.