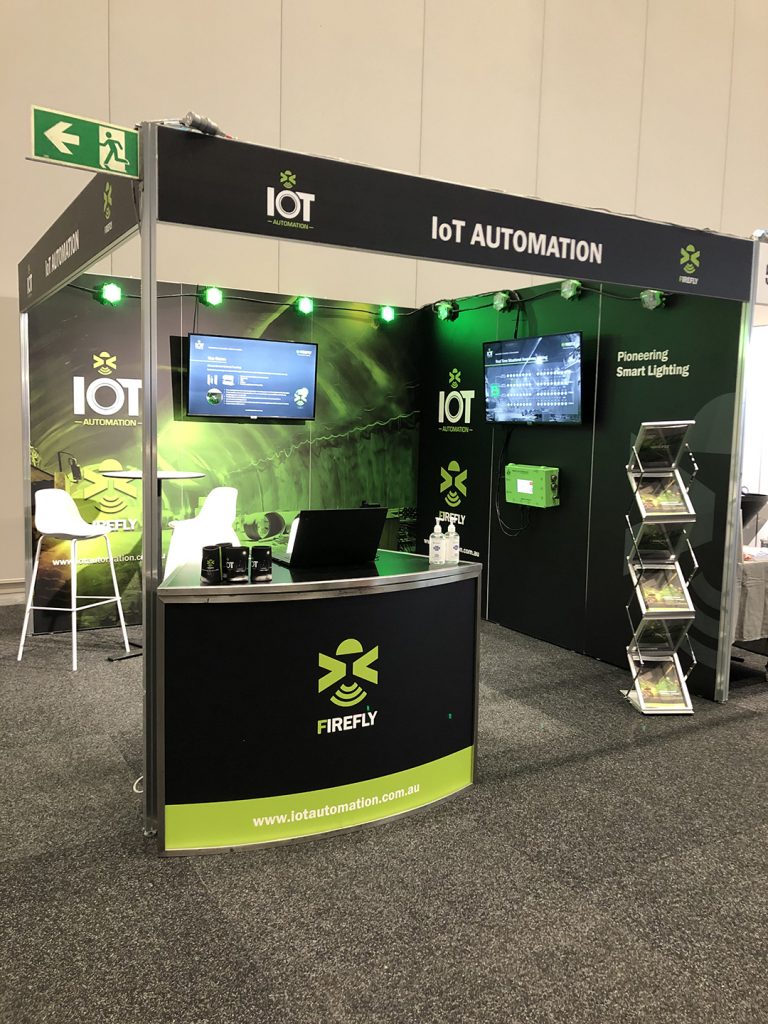 IoT Automation exhibited at the Australasian Tunnelling Conference (ATS) 2020+1 held at the Melbourne Convention last May 10th to 13th.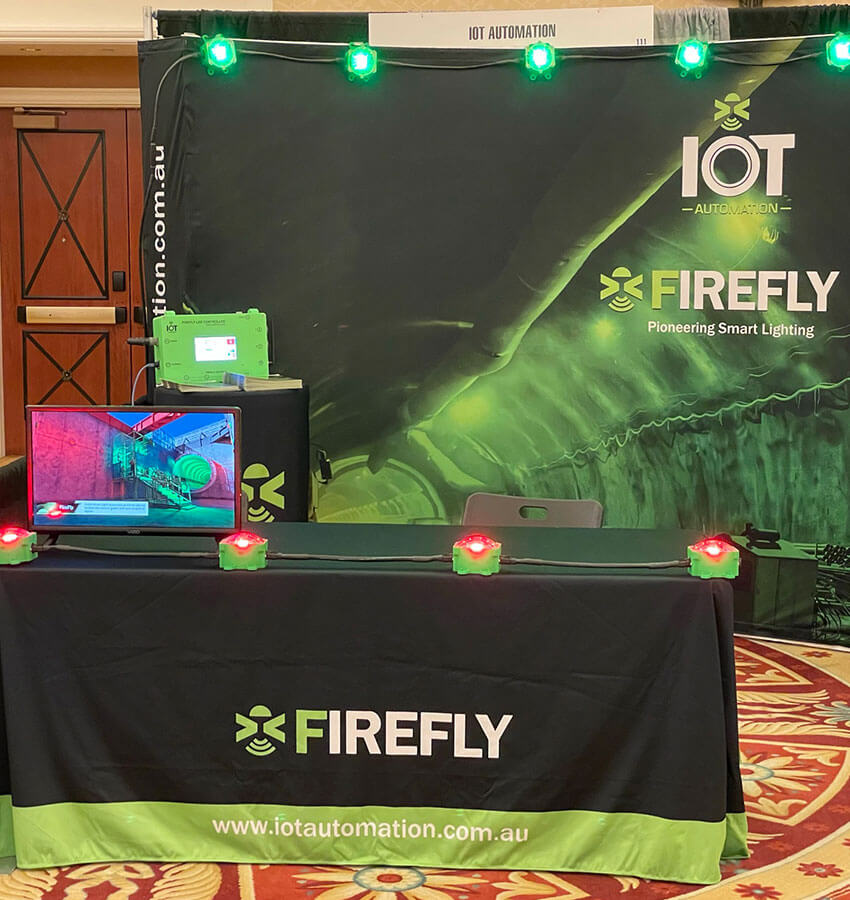 IoT Automation recently participated as one of the exhibitors at the Rapid Excavation & Tunneling Conference (RETC) 2021.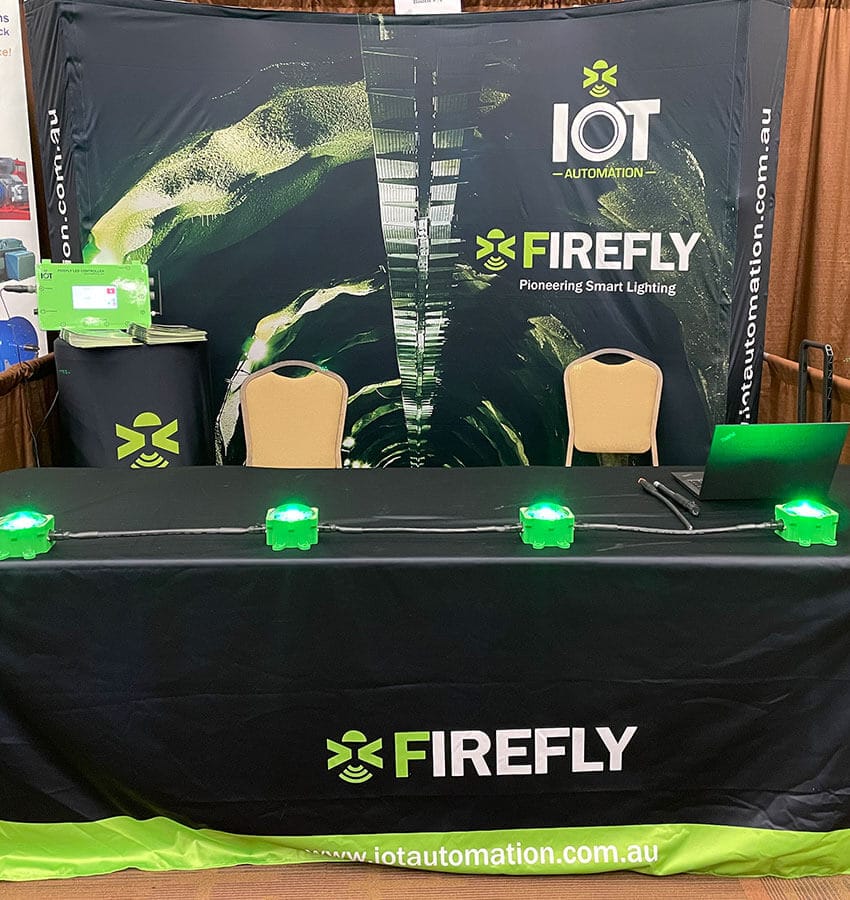 IoT Automation was one of the sponsors and exhibitors at the Elko Mining Expo 2021 held at the Elko Convention & Conference Center.